I have sketchcards available for commissioning, it's from UD's Iron Man 2 series and these are Artist Proof, so it'll have official logos and the back of the card has the UD logo, Marvel logo and all that, very pristine looking stuff.
This is how the card will look like: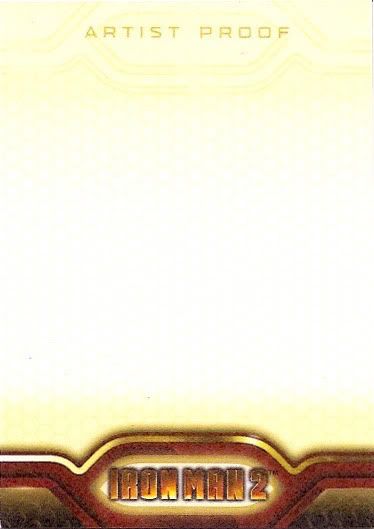 Details:
Colour = USD80
Black & White = USD50
5 bucks per added character, only 5 cards available.
E-mail me at: eisu.commish@gmail.com
First come first serve only.

Thank you.